- Hooey Chay
*jo ann making a lot of noise while trying to organize her shit* me: Jo Ann, you know what they say about doing things with grace? jo: i have no grace. *goes back to making a shit load of noise* 
"If you like her, if she makes you happy, and if you feel like you know..."
– Nicholas Sparks, Message in a Bottle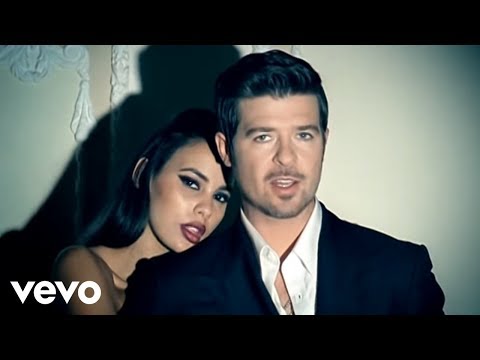 #lostweekend  #jkt  #herewego
seriously, motorcyclists…. ride safe or get off the fucking roads!
*lying in bed still drunk* jo: i hear an ambulance but i don't see it… me: well you don't need it! jo: duddeeeeee…..
i am obsessed with this songggg. thus, a half...
women, bane of my life!
just waiting on may/june/july to come quick. 
no point. 
you're kidding me.. i can't still be feeling this way can i? oh god. 
me: ok, i'm gonna pop into the shower now. call you later. Jo: why do you always have to pop into the shower? why can't you just walk in? hahahhahahahaha
ultimate guilt trip....
Jo: eh mwen just now i go do community service.. got one guy he and his wife joint salary $400… that's like… your 2 bottles of moet that you splash around leh… yeah.. just thought i'd tell you that. 
cass: did you see my pajamas yesterday? me: yeah.. no one would wanna do you in that man..it's so unsexy.. cass: you never know.. me: yeah.. like a pedophile?
Afiqah: i have several contentions with your message. 1)how is it that i race with myself when more than once, you ran and said you won? so are you saying this isn't participation? 2)keeping it to yourself means that no one sees it.. duh? 3)HAD a friend clearly indicate where you are planning to go with this friendship..AND THAT IS END IT. oh i see now that you are manipulative and wicked....
1900 i was home, 1945 i was outta the bath, 2030 i was done with dinner, 2100 i had devoured a whole tub of strawberries, 2130 my teeth were clean, 2200 halfway through grey's, 0041 still on grey's.
oh how i love shopping online with my bestfriend(Jo Ann Yeap) over skype. she's the biggest joke that ever lived.
every night i'm watching a show of a different language.. i hope i'll be able to speak all these languages in time.
so my mom sends me a message on google chat and we were talking about kitchen appliances and traveling. then suddenly.. mom: YOU SO FREE NOTHING TO DO IS IT? troll….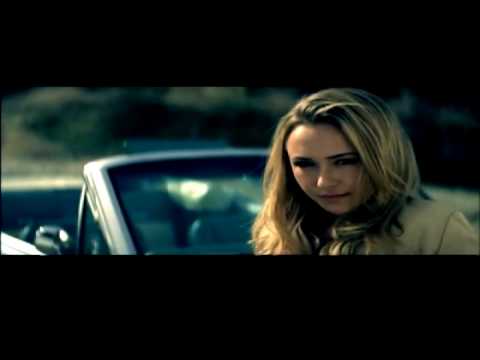 a good movie to end the night. mixed feelings.. hmmmm sleeping on it.
It now smells of eucalyptus in my toilet and lilies in my room. mmmmmmmmm!
wanna go home wanna go home wanna go home wanna go home wanna go home wanna go home wanna go home wanna go home.
i cannot wait to be back in my tropical wonderland but i can definitely wait for that 14 hours flight back.
i laugh in my sleep thinking of home every night. can't wait to be back in my sunny island :(
There ain't nothin' that's more sexy Than a girl that want, but don't need
"I saw that nothing was permanent. You don't want to possess anything that is..."
– Yoko Ono  (via bloodisthenewblackk) EXACTLY!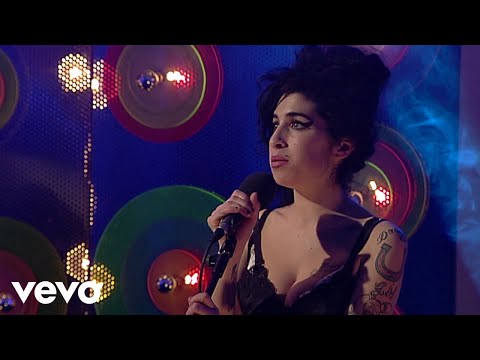 Give me something to believe in, cause I don't believe in you anymore.
Yeah, I'm gonna be all right. POSITIVITY! :D
why does it still hurt sometimes? seriously..
compromise, not sacrifice.
i want a labradoodle!!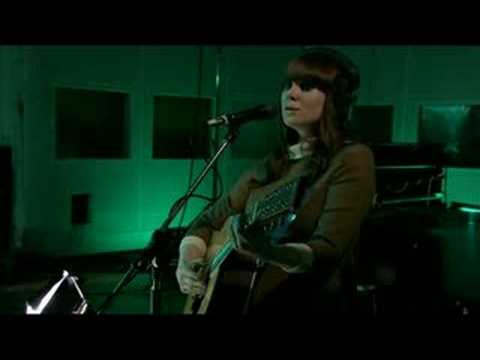 sobriety.
虽然经常梦见你,还是毫无头绪
wanting something that's bad for me. hmm
oh my god.. my dream was warped.. fuck hahhahaha
well, there's a first for everything.. today's also gonna be my last.
terrified.
2nd nov
Scorpio: Friendships and love relationships are the energy for today, as you are openly affectionate, warm, and also quite responsive to loving gestures from others. Now, even though you won't admit this to many people, you do have a very out of the ordinary approach to love at a certain level. You will have an urge to explore this possibility a little further. You and your loved one may...